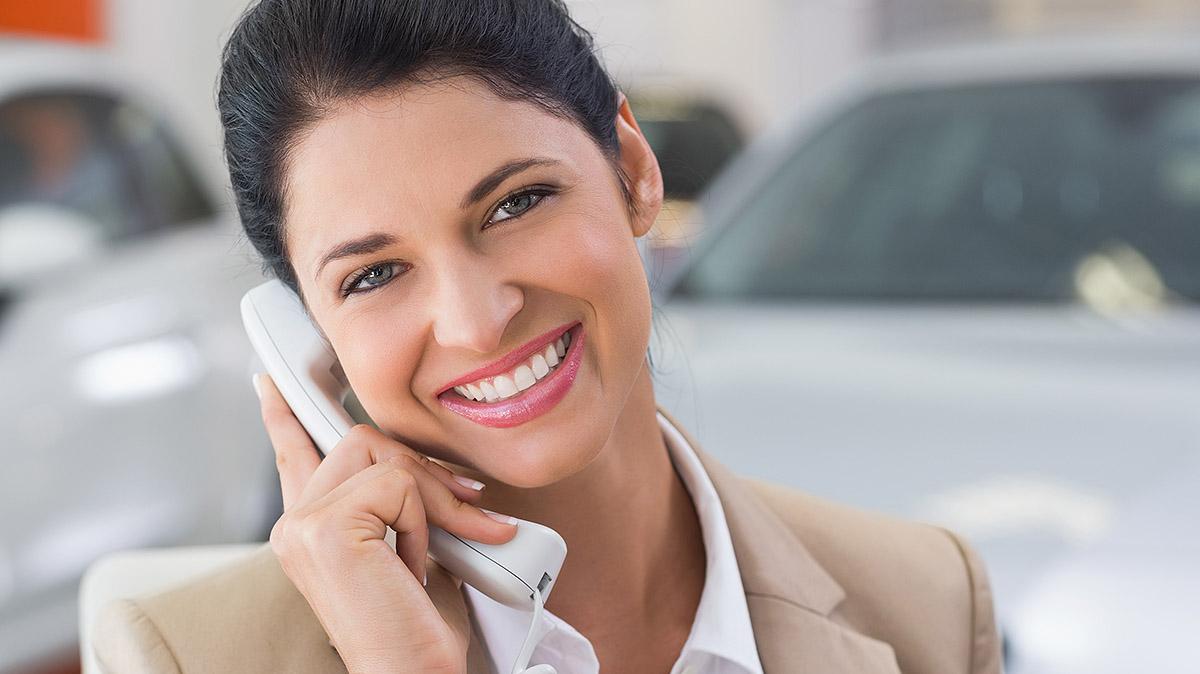 WHY CHOOSE BORCHERDING BUICK GMC ?
Why should you buy from Borcherding Buick GMC ? Our unmatched service and diverse Buick, GMC inventory have set us apart as the preferred dealer in Cincinnati. Visit us today to discover why we have the best reputation in the Cincinnati area. 
OUR STAFF
MANAGEMENT
Our skilled management team will ensure you have a phenomenal experience at Borcherding Buick GMC . Please reach out to any of us if we can help you in any way!
SALES DEPARTMENT
Our trained sales staff will help you every step of the way during your shopping experience at Borcherding Buick GMC . Our sales team is ready to answer any questions you have as you shop for a new vehicle in Cincinnati.
PRE-OWNED SALES 866-666-6291
BDC/INTERNET SALES 866-666-6291
SERVICE DEPARTMENT
Our GM Certified Service department has the expertise to perform a wide range of GM services. From routine maintenance to critical repairs, we take the stress out of servicing your vehicle.
PARTS DEPARTMENT
Our knowledgeable Parts Department at Borcherding Buick GMC can help you with any replacement parts your car requires. We carry authentic GM accessories to outfit your vehicle. 
FINANCE 866-666-6291
FLEET 866-666-6291
BODY SHOP (COLLISION)